Reviews / Giveaways - Beginning with 'N'
Displaying all reviews and giveaways featured on Bobmanbob.com, for games beginning with 'N'.
Jump to the bottom to browse by date or title initial.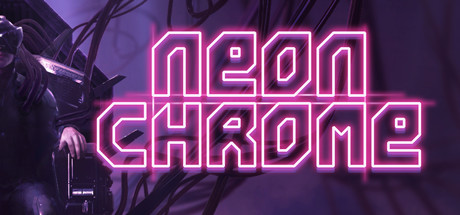 Neon Chrome
Finnish developers 10tons are back with their second top-down shooter, swapping the open terrains and fleshy monster hordes of Crimsonland for procedurally-generated interior battlegrounds and enemies of ... read more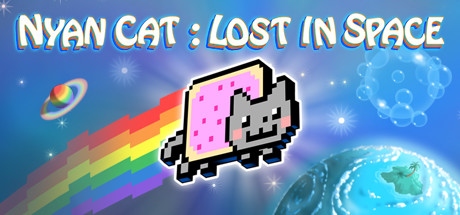 Nyan Cat: Lost in Space
This game/giveaway was covered on external platforms, before online reviews and dedicated pages were introduced on Bobmanbob.
(No link applicable)
Browse games by date featured or initial