Reviews / Giveaways - Beginning with 'L'
Displaying all reviews and giveaways featured on Bobmanbob.com, for games beginning with 'L'.
Jump to the bottom to browse by date or title initial.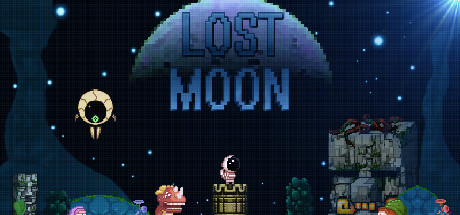 Lost Moon
This game/giveaway was covered on external platforms, before online reviews and dedicated pages were introduced on Bobmanbob.
(No link applicable)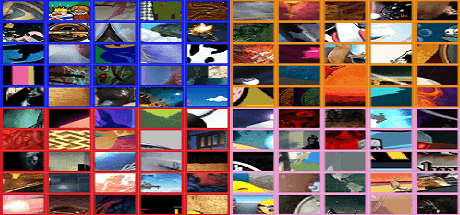 Launch Celebration Mystery Giveaway
To celebrate the launch of Bobmanbob on October 18th 2015, mystery boxes appeared on the website and 100 lucky participants of this guess-the-game event won Steam games.
(No link applicable)
Browse games by date featured or initial