Reviews / Giveaways - Beginning with 'M'
Displaying all reviews and giveaways featured on Bobmanbob.com, for games beginning with 'M'.
Jump to the bottom to browse by date or title initial.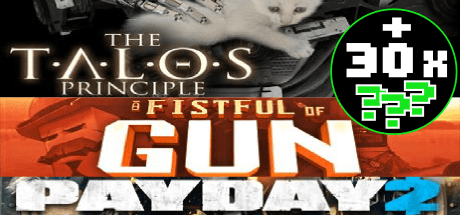 MEGA Giveaway #1
1st Place Prize: The Talos Principle 2nd Place Prize: A Fistful of Gun 3rd Place Prize: Payday 2 (+ 4x DLC Packs) 30 Runner-Up Prizes: 1x Mystery Steam Game! How to Enter: Simply use the giveaway f... read more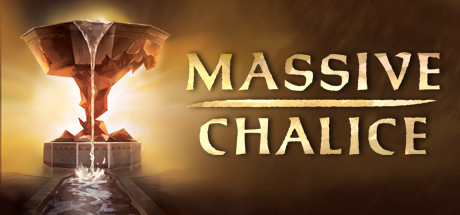 Massive Chalice
This game/giveaway was covered on external platforms, before online reviews and dedicated pages were introduced on Bobmanbob.
(No link applicable)
Browse games by date featured or initial