Reviews / Giveaways - Beginning with 'H'
Displaying all reviews and giveaways featured on Bobmanbob.com, for games beginning with 'H'.
Jump to the bottom to browse by date or title initial.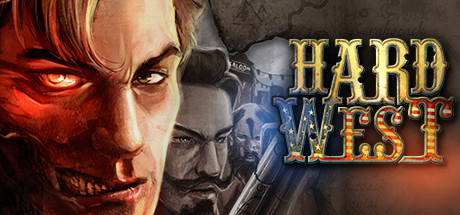 Hard West
True to it's name, Hard West is a tough tale set in the unforgiving wilderness of the Wild West. In the opening scene, your mother is lost to bandits. Left with low hope and little choice, your father ropes... read more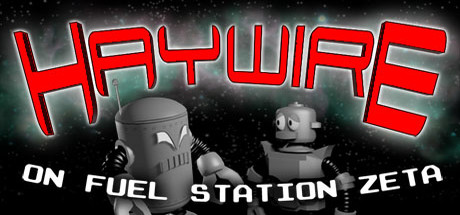 Haywire on Fuel Station Zeta
This game/giveaway was covered on external platforms, before online reviews and dedicated pages were introduced on Bobmanbob.
(No link applicable)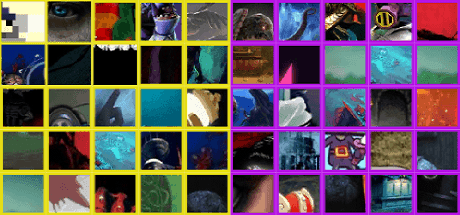 Halloween Mystery Giveaway [2015]
50 mystery boxes eventually transformed into cryptic clues in this celebratory Halloween event, which resulted in 50 people winning spooky games just right for Halloween.
(No link applicable)
Browse games by date featured or initial