Reviews / Giveaways - Beginning with 'F'
Displaying all reviews and giveaways featured on Bobmanbob.com, for games beginning with 'F'.
Jump to the bottom to browse by date or title initial.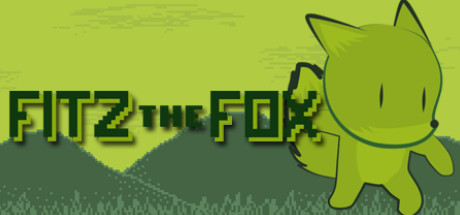 Fitz the Fox
Play as Fitz the Fox in this simplistic, retro style platformer. Help him through all the levels across seven different worlds to save his family from the hunter Willie and his gang. Designed to resemble a ... read more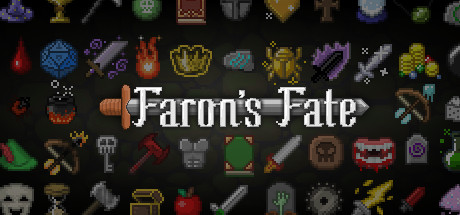 Faron's Fate
This game/giveaway was covered on external platforms, before online reviews and dedicated pages were introduced on Bobmanbob.
(No link applicable)
Browse games by date featured or initial